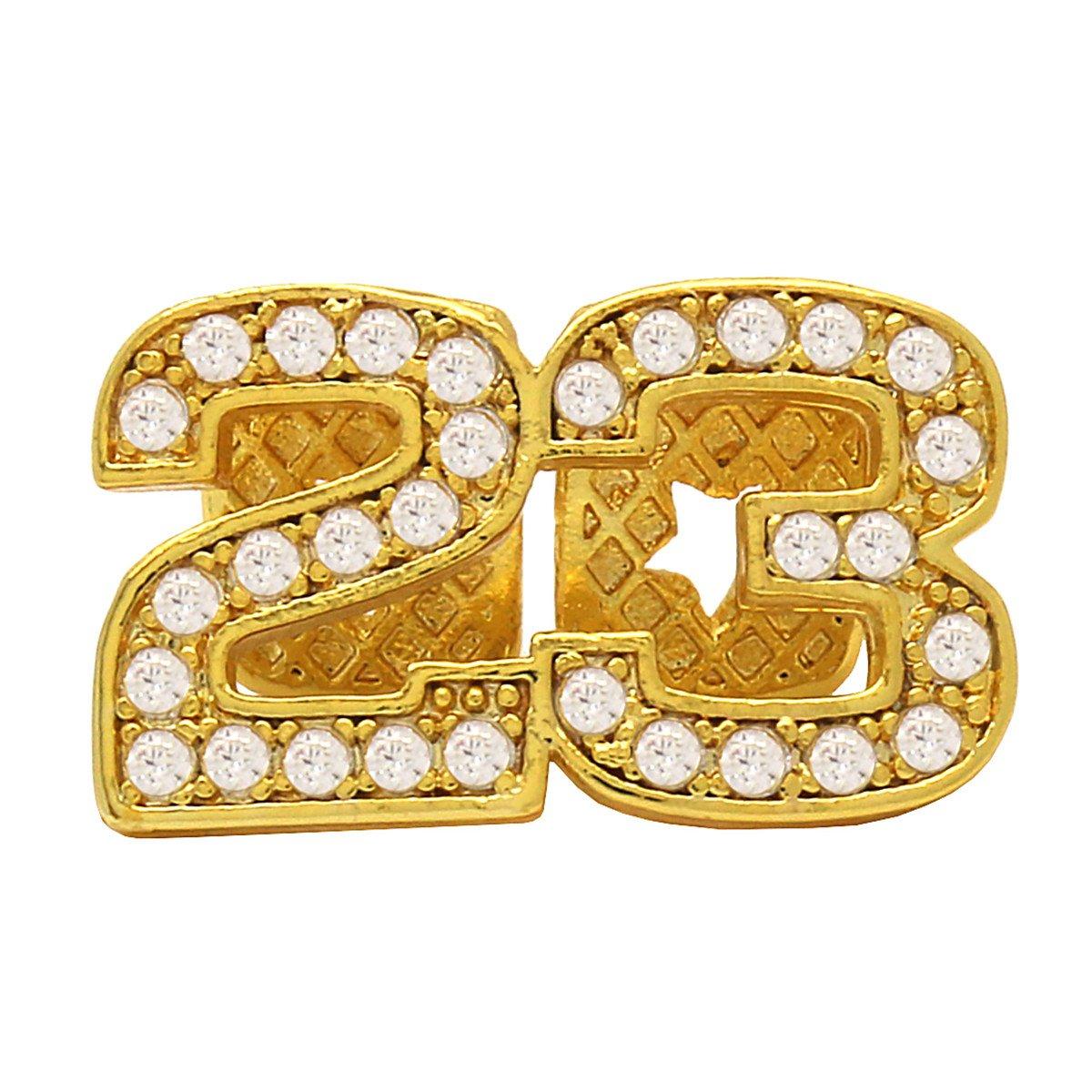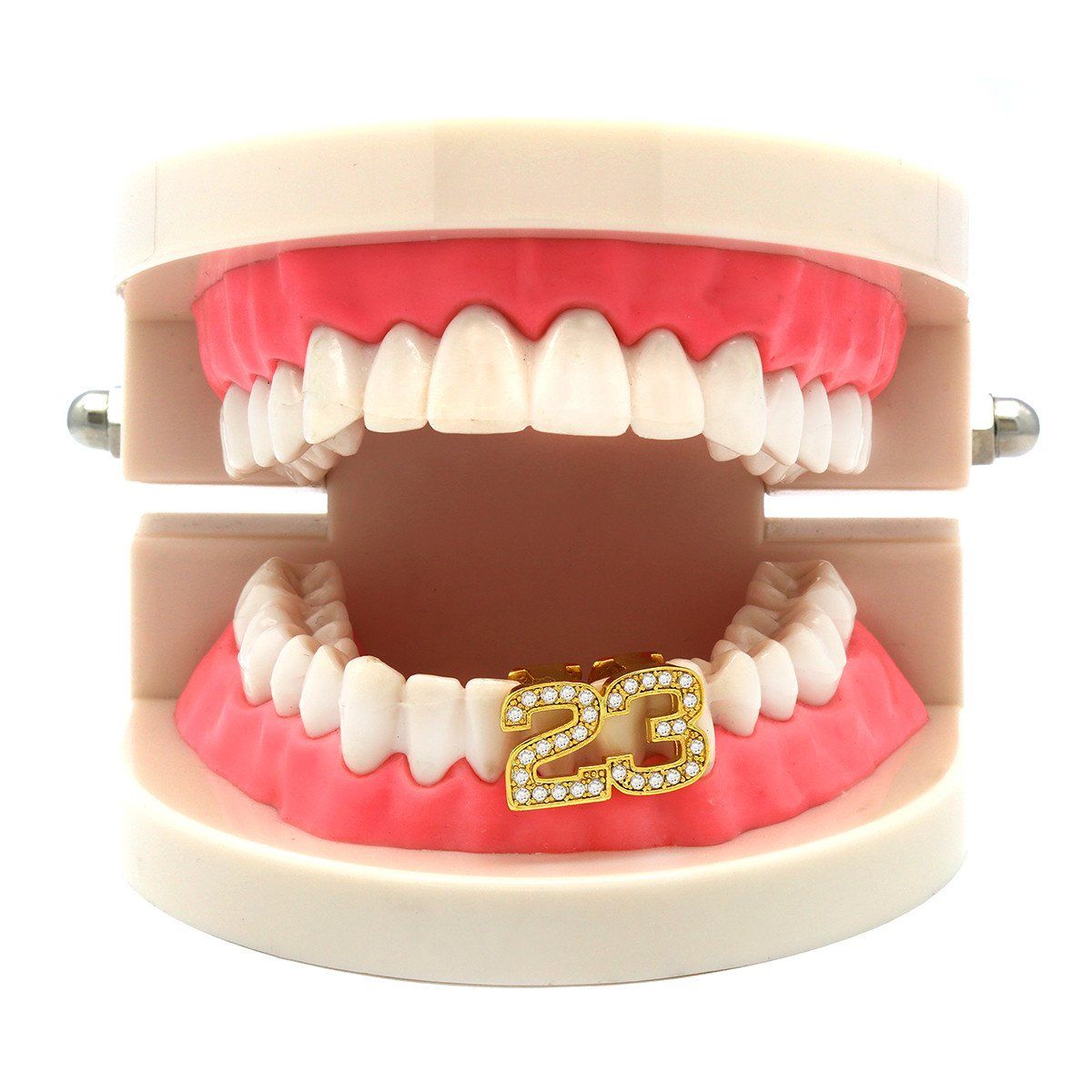 BlingKingStar
GOLD GRILLZ BOTTOM #23 CZ
$8.50
G-Micropave 23-single
This listing is for these gold plated bottom #23 CZ grillz. The cap grillz will give your mouth the bling you desire. Grillz come with a storage for safe and sanitary keeping. 
BEST GRILLZ™  Gold Plated Bottom #23 CZ Grillz
[PRE-MADE GRILLZ] FDA approved (21 CFR 175,300)
All our grillz are "lead free" "nickle free" and safe to wear.
Gold grillz are 14k real gold filled over brass metal
5 minute Quick and easy fitting (No dentist mold needed)
Adjustable prongs on back of Grillz for perfect fitting.
Designed to fit on most adult teeth.
Free high quality storage box Included
Perfect for clubbing, photo shoot , and  parties.