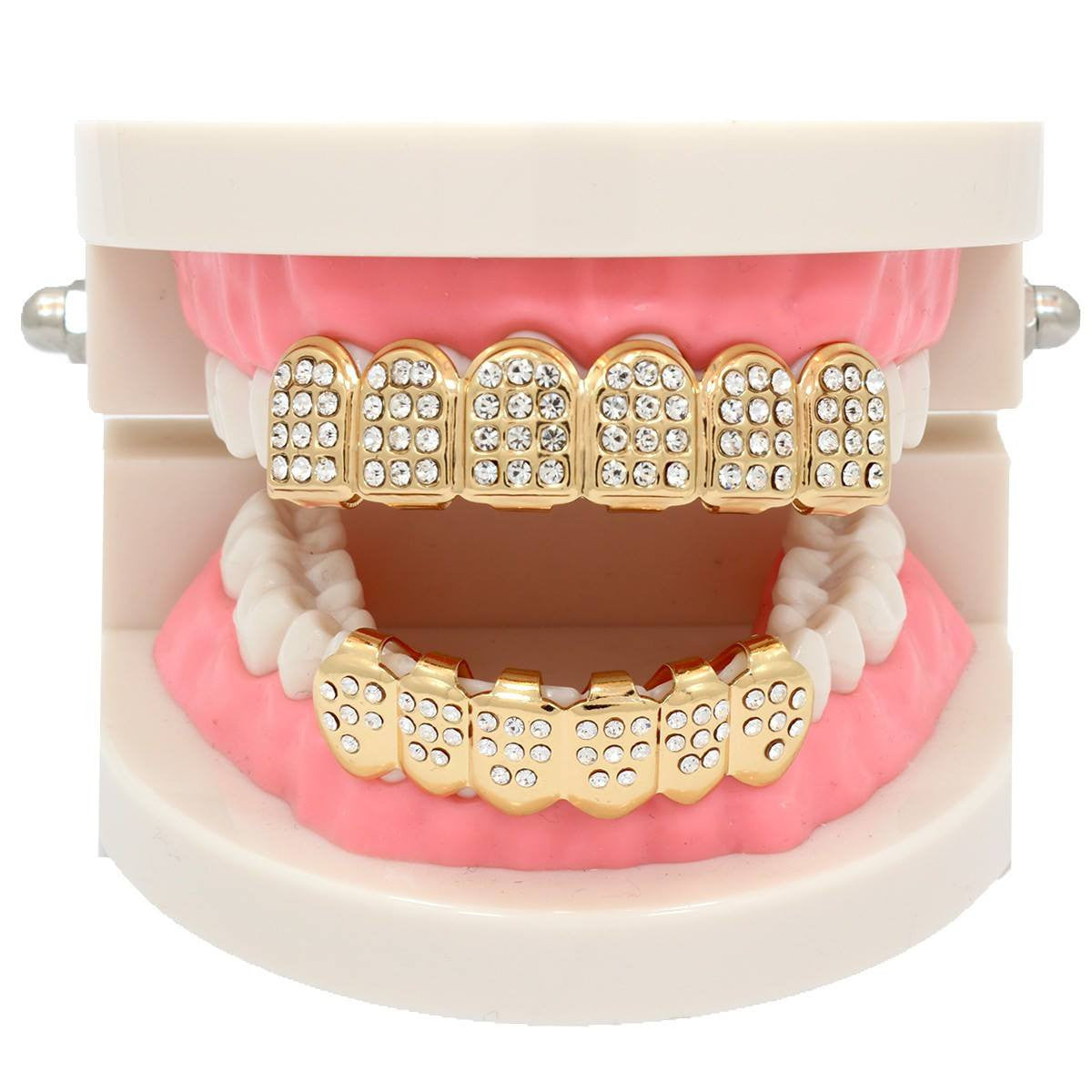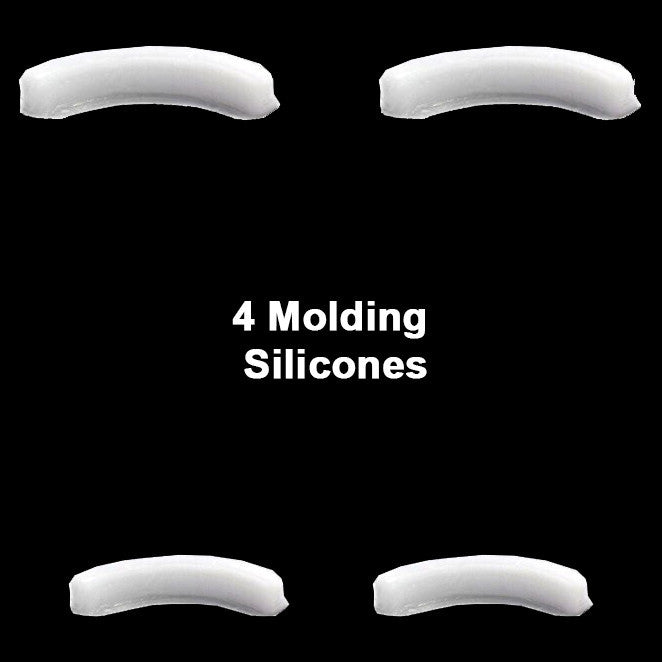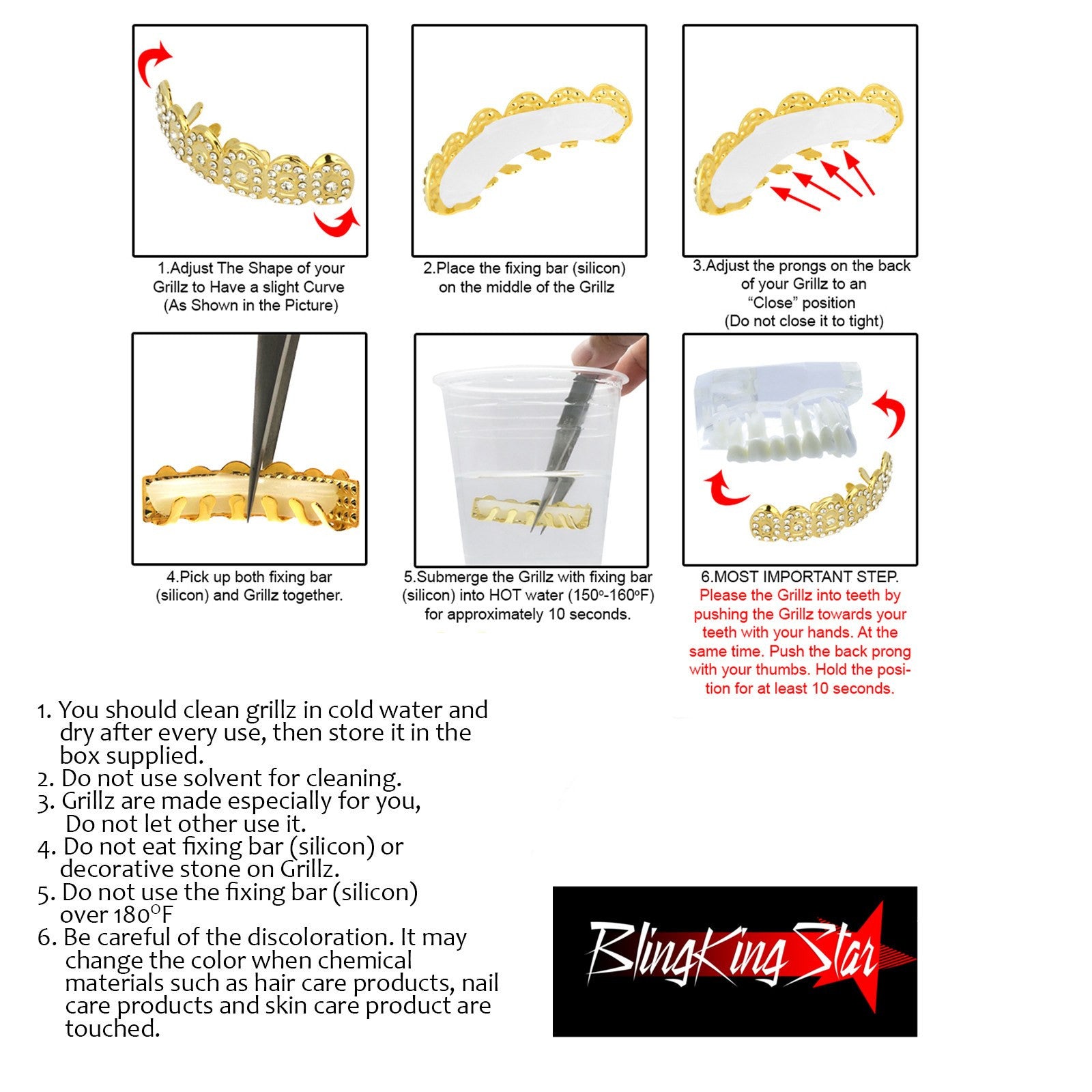 BlingKingStar
GOLD D SHAPE FULLY ICED TOP AND BOTTOM SET
$4.99
G-D FULLY ICED-SET-KINGSTAR-3
This Full Stone Grillz comes top and bottom as a matching set Full stone On the body of the Grillz makes Dazzling bling appearance with big sparkles under the light.
BlingKingStar 2 Grillz+4 Silicone Premade.
The handset AAA stones lined across each of these piece Provide "BLING BLING"
3 Row Stone Grillz will Make Dazzling appearance, Get Massive attention! 
Each lead-and-nickle free grillz provides a standout look.
These 14K gold grillz are shaped to the teeth and includes silicone mold wax.
Designed in a Plain Gold style, these grillz let your smile really shine. 
These grillz can be custom fit to your mouth without any visits to the                                dentist "Convenient and Very Easy"                                               
Shine like a King or Queen with these NEW14K Gold Filled grillz.