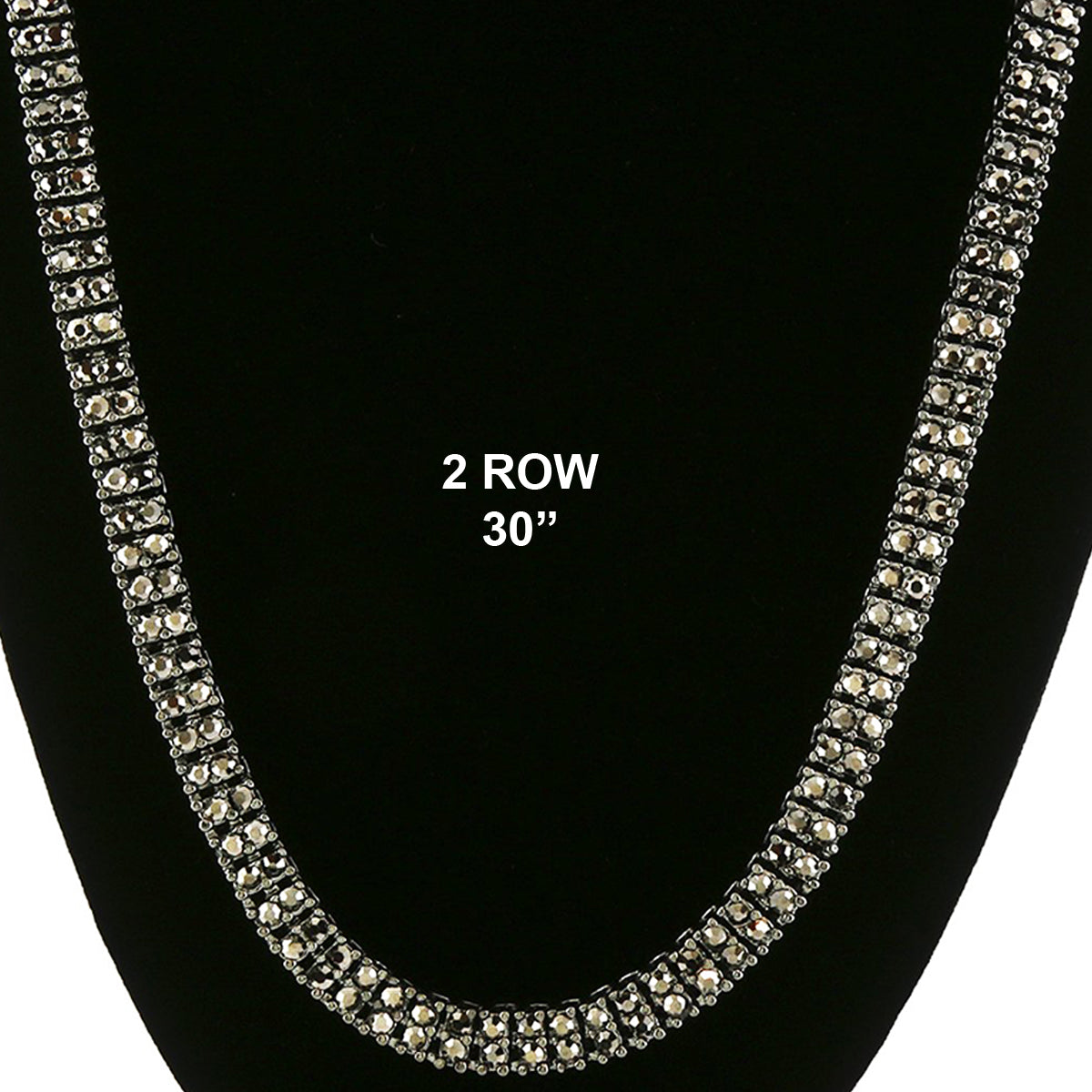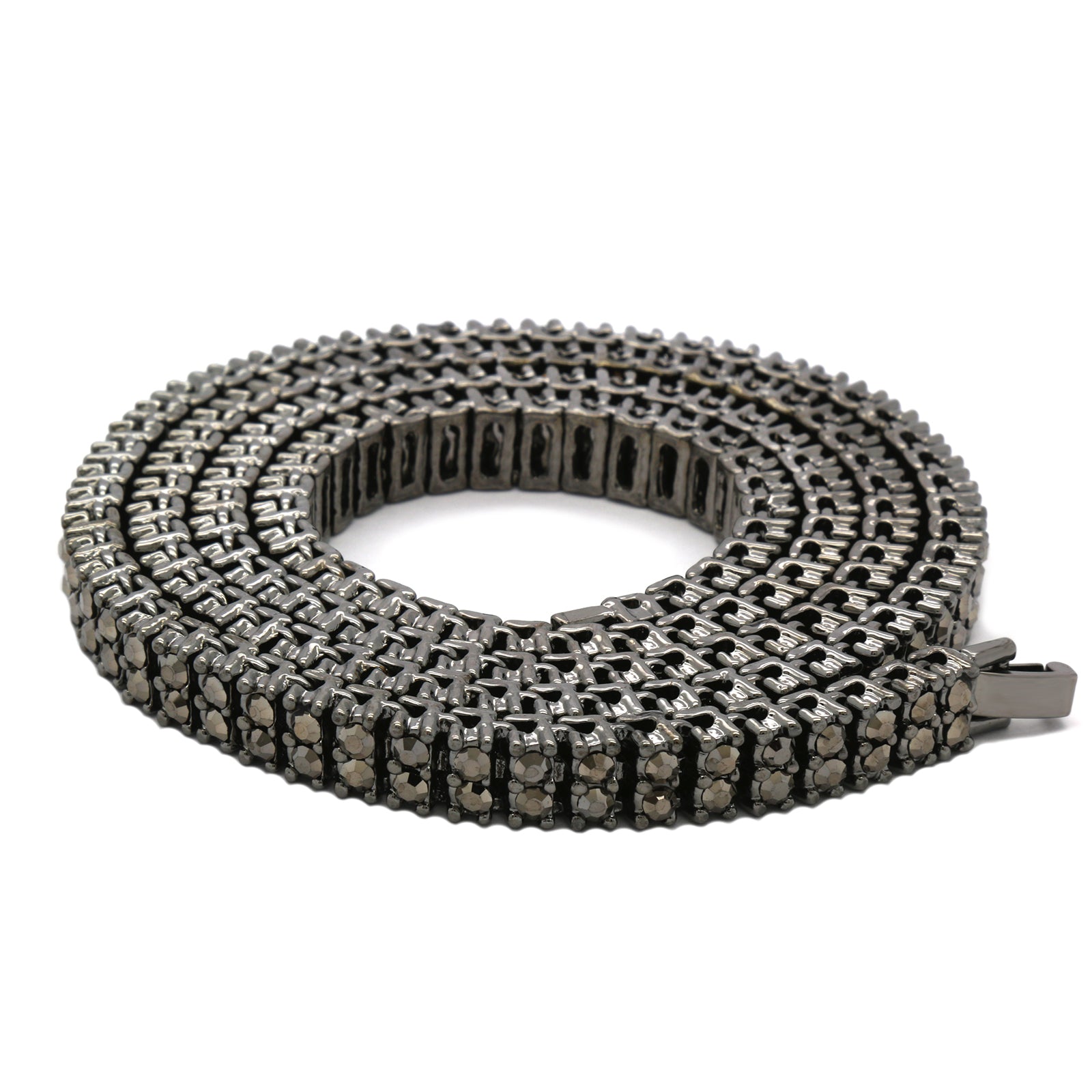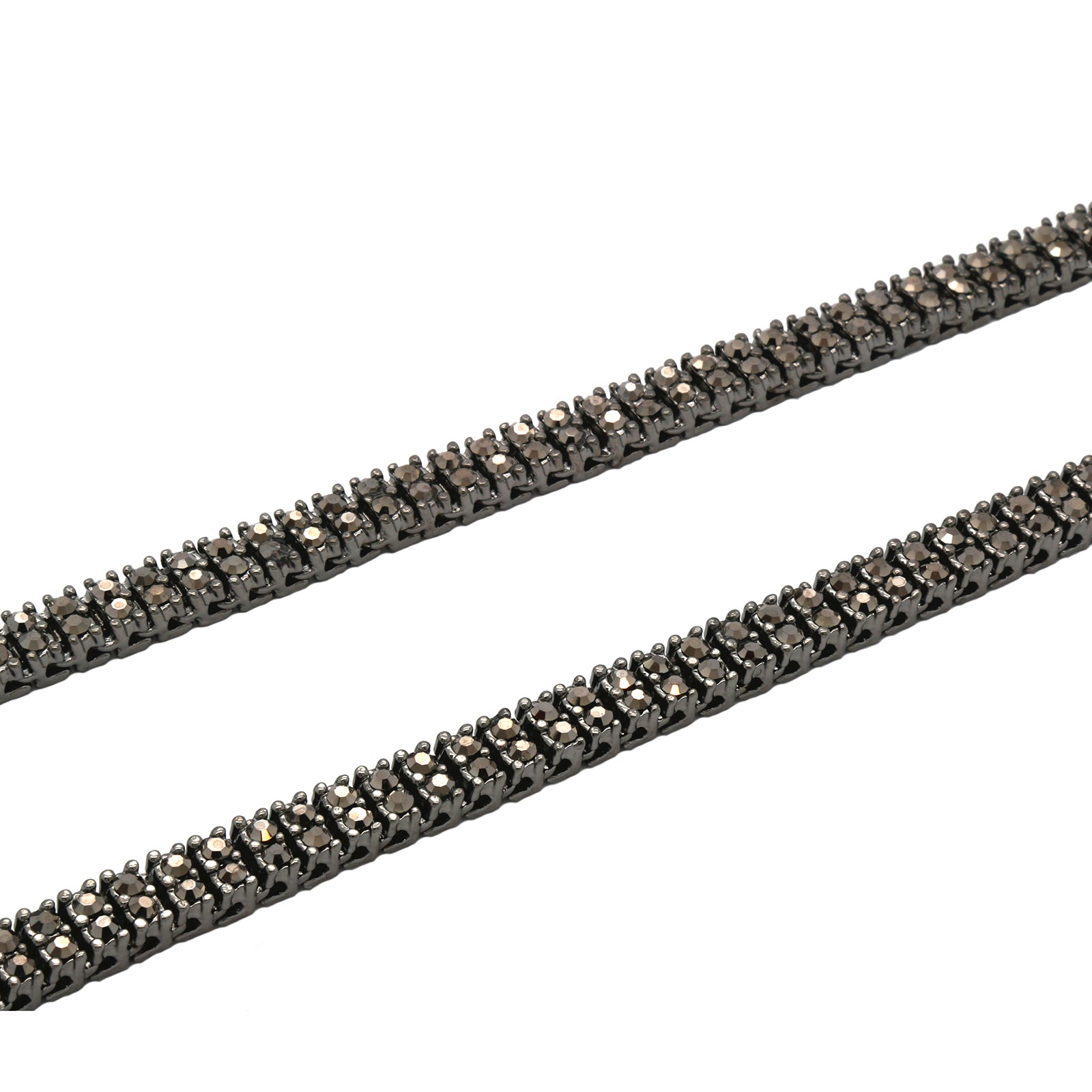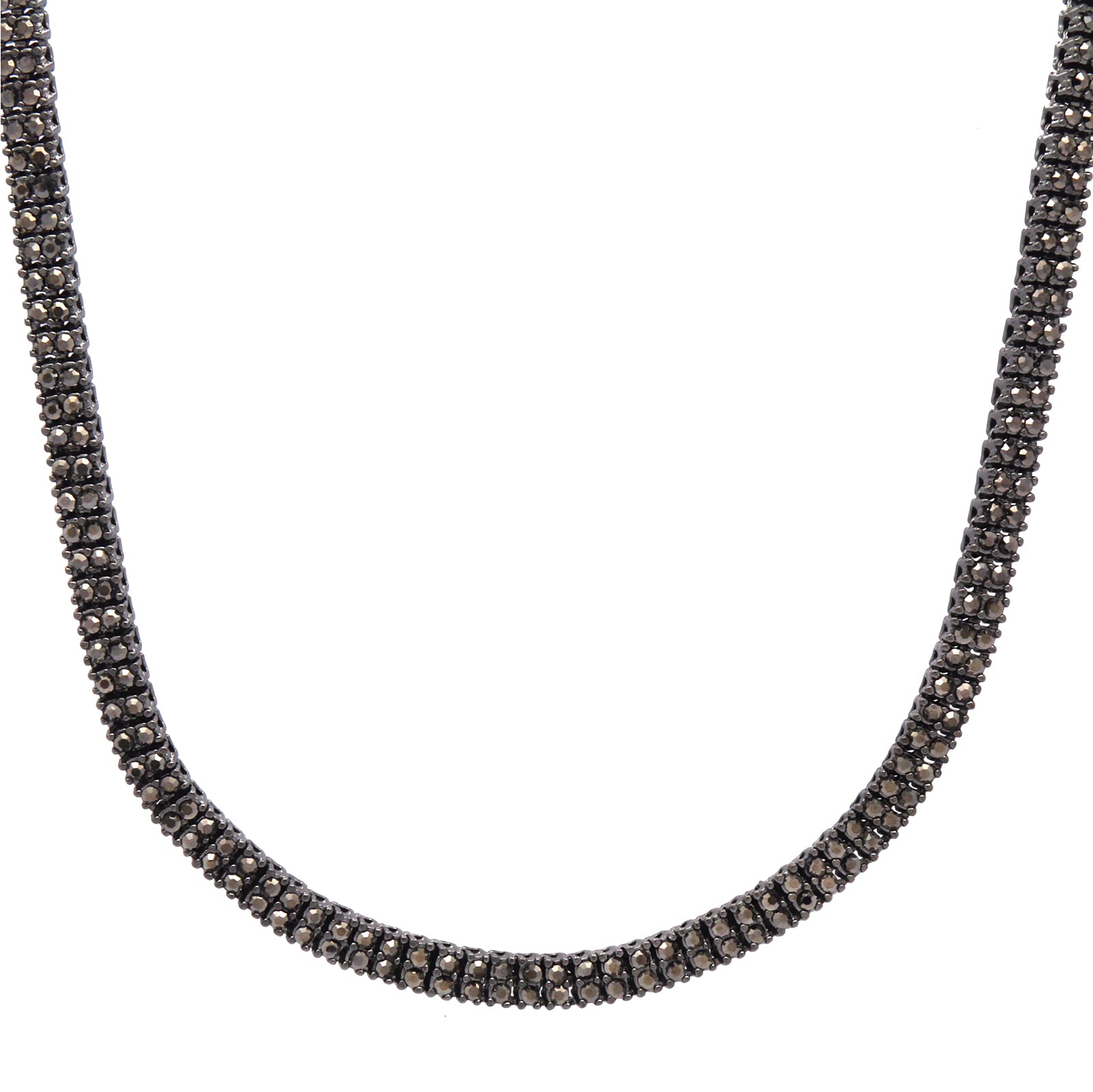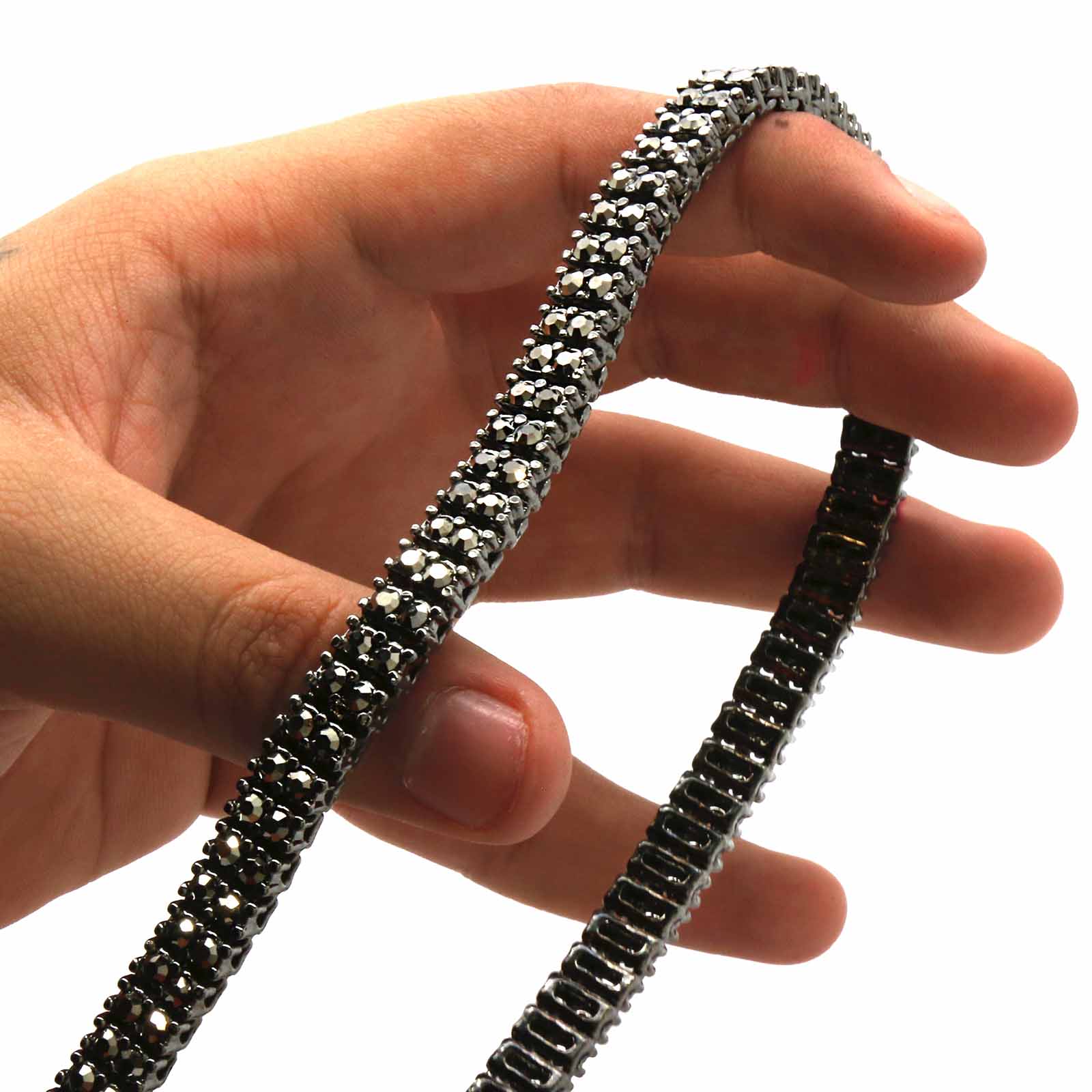 BlingKingStar
HEMATITE 2 ROW 30" TENNIS CHAIN
$29.95
TENNIS 2ROW-HEMATITE-30"
This 2 Row Tennis Chain is made meticulously with 14k Hematite Plating then each CZ Diamond is hand placed with precision. 
There's no doubt tennis chains are at the forefront of the Hip Hop Culture just take a look at your favorite rapper, or any celebrity for that matter. From rapper to athlete, socialite to singer and everyone in between has made tennis chains a must have. Now double up on them with the 2 Row Tennis Chain and stay 2 steps ahead of the competition and trends. 
[Best

 

AAA Quality Czech Stone. Fast Same Day Shipping]

BLING BLING This is massive 30" simulated diamond chain.

High-impact Hematite Plating over Brass.
Elegant TENNIS Necklace sparkles and Make Bling Bling Appearance.
Substantial And Stylish Design For Men and Ladies
High Polished Shiny Smooth Surface, Very Comfortable To Wear.
Lustrous Cz Finish in front of every link.
Carefully interlocked links that create a beautiful drape
Strengthen Lobster Claw Clasps, Solid And Durable ensures that your new chain will stay securely on.
Perfect addition to any Fashionable wardrobe, 
90-Day Money Back Guarantee Or Exchange